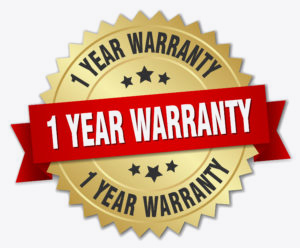 SoutherN California lead auto recycler
with many decades of experience
Great service with quality you can trust
Souther California lead auto recycler
with many decades of experience
Great service with quality you can trust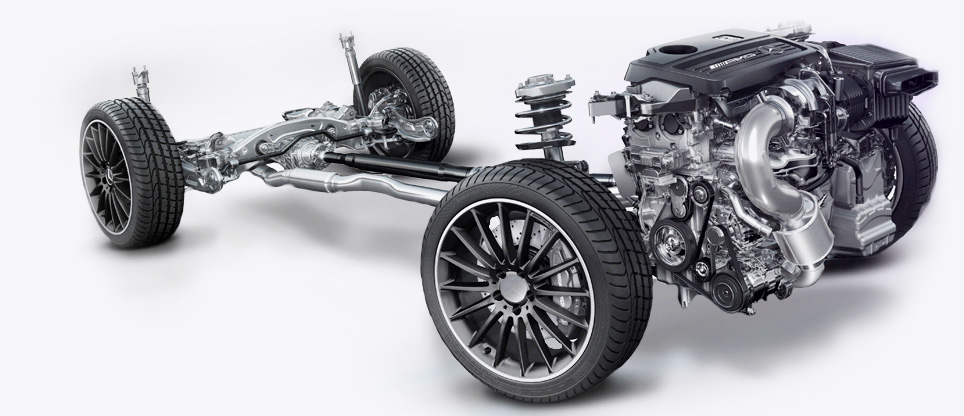 HIGH QUALITY
We offer industry leading warranties to back-up our quality.
Shop with confidence
GREAT, FAST SERVICE
We own a large fleet of delivery trucks to deliver to your business
Same day deliveries available
We pride ourselves in providing great service to businesses and individual customers alike.
LARGE INVENTORY
We are a leading auto recycler with many decades of experience
We count with tens of thousands of high quality auto parts
We have a broad range of recycled OEM parts from most manufacturers.
ENVIRONMENTALLY FRIENDLY. WE RECYCLE
Thousands of vehicles each year
Tens of thousands of gallons of toxic fluids
LOW PRICES
We use technology to lower costs
We pass the savings onto our customers
WARRANTY
You can also purchase and extended warranty up to 1 Year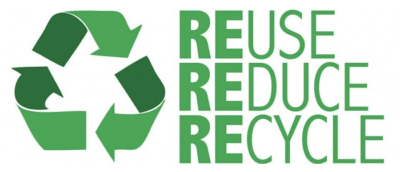 TAPATIO CARES ABOUT THE ENVIRONMENT
At Tapatio Auto & Truck Recycling, we care about the environment, we recycle a high percentage of motor oil, antifreeze, transmission fluid, power steering fluid and gear oil found in the cars we have on inventory.
Reuses 80% of the vehicle by weight
Saves over 80M barrels of oil annually
Adheres to high environmental standards
No product recycled more than an automobile
Recycling vehicles provides enough steel to produce almost 13 million new vehicles annually
We count with tens of thousands of high quality auto parts
We have a huge inventory of used OEM parts, and we pull them for you at no extra cost! Come see why we make the difference in used auto parts!
Come see our inventory of salvage cars, save money and repair it yourself. Save even more when you buy your parts with us!
At Tapatio Auto and Truck Recycling for your convenience we accept all Four Major Credit Cards and Paypal.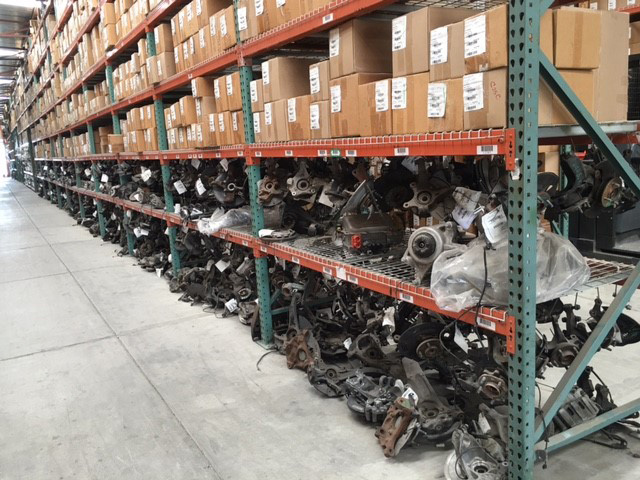 Didn't find the part you needed?
Please send us a request and we will find it for you.